Button & Co. has cracked the illusive code of creating a classic New York bagel in North Carolina, with the addition of some thoughtful southern flare. Guests can choose from plain, rye, smoked salt, seeded and everything varieties along with seasonal flavors like the fig & sorghum. Whether you decide to dress your bagels with a beautiful local cream cheese or butter, or some fancier digs like Benton's Ham, their bagel is a great canvas. Always a fan of the classics done well, Kalamata can't resist the house-cured smoked gravlax when she's missing the Big Apple.
Open kitchen
Comfy (but limited) seating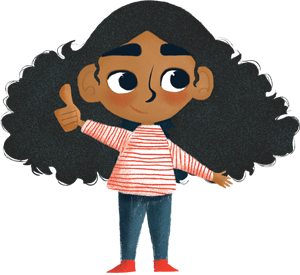 "Instead of using barley malt for their bagels, Button & Co is using Muddy Pond sorghum syrup from Tennessee. It adds a light molasses note and subtle depth to both the dough and bagel-boiling water."