New Belgium Brewing Company

Perched right on the French Broad River, New Belgium offers free tours of the for all ages, with tasting included for the imbibing age appropriate. The ample deck space allows Kal and Al to catch all the action along the water, while the expansive lawn is perfect for some family fun. The warmer months bring an abundance of outdoor shows to be enjoyed by the whole brood, and the nearby paths open up the options for exploring the surrounding area.
Outdoor seating
Outdoor games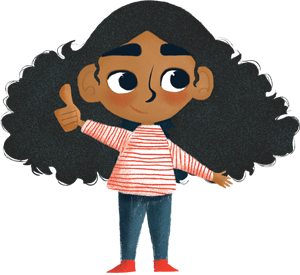 "With food trucks on-site every day, your food adventure can depend on the day you choose to go. You can either check out the food truck schedule online to plan it out, or let the crumbs fall where they may."