Easy Tiger Bakeshop & Beer Garden

Kalamata knows that an afternoon at Easy Tiger means she'll need a nap later. Piles of impressive pastries give her plenty of energy to run around the patio and play ping pong (even though she's not great at it and ends up chasing the ball all around the yard). Mama loves to relax with some house-made charcuterie and one of their thirty draft beers.
Outdoor seating
Stroller parking
Counter service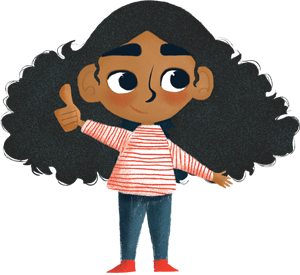 "Easy Tiger is an Austin staple—there are three locations to choose from, including one at Whole Foods."