There are so many different things Kalamata would like to be when she grows up. After coming to Anna's, she added Professional Burrito Roller to the list. Here, they have the process down to a science to be sure that you get a little bit of every ingredient in each bite. This is important to Kalamata because, unlike Al Dente, she can't eat an entire burrito in one bite.
Food allergy accommodating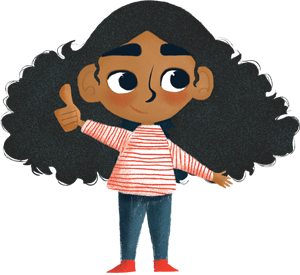 "I'm pretty sure the pork, which is cooked on a rotisserie with pineapples and onions, is named after Al Dente's friend Al Pastor."