After her first visit, Kalamata got really scared. What if Bagelsaurus became extinct? She doesn't even want to think about being in Boston without having one of these handmade, slow fermented bagels. Lately her bagel of choice is the cinnamon raisin, but whatever bagel she chooses she likes to get house made almond butter spread on top.
Stroller parking
Easy pick-up counter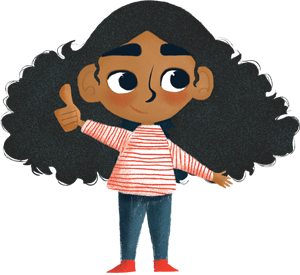 "I think it's hilarious to tell them I want the 'cheddahhhh gahhhhlic' bagel. They don't always laugh, but I know that Al Dente thinks it's really funny."
1796 Massachusetts Ave
Cambridge, MA 02140
857.285.6103
Get Directions