Some kids like candy stores, others like toy stores. Kalamata would much rather go to the bakery, especially when the display of pastries is as beautiful as the one at Flour. She tries her best not to drool as she gazes at the scones, sticky buns, croissants, muffins and cakes. Her decision is made easier when she remembers two of her favorites are mixed together into muffin cakes!
Stroller parking
Food allery accomodating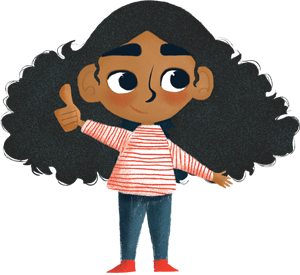 "Bring some Taste Buds along to share a brown butter cinnamon roll with you!"