The first thing Kalamata thinks of when she hears the word "sharp" is Al Dente's teeth. The second things she thinks of is Cabot Sharp Cheddar from Vermont. The last time she visited, Kalamata tried to count how many different kinds of cheese they had here and lost count at 30 bajillion.
Changing stations
Lots of things to sample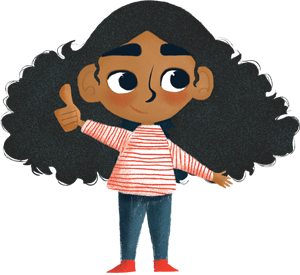 "Try the samples before you decide which one you want to bring home with you."
2657 Waterbury Stowe Rd
Waterbury, VT 05676
802.244.6334
Get Directions