Some things on the menu are just for grown-ups, but at Citizen Cider, their menu for little Taste Buds includes delicious sparkling apple cider that is actually just for kids! At least, that's what she tells her Mama when she tries to sneak a taste. There's a Little Citizen menu that's pretty special, but Kalamata likes to order from the creative daily specials they write on the chalk board.
High chairs
Stroller parking
Changing stations
Outdoor seating
Activities at table
Food allergy accomodating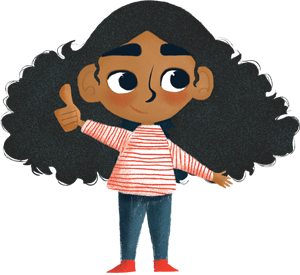 "Every single thing on the menu comes from within 200 miles...so no frozen food trucks pulling up outside."