There are so many things on the menu that Kalamata has never heard of before—and that's what makes it so much fun. What she knows for sure is that anything Chef Cara whips up is going to be a thoughtful combination of spices and textures that make Kalamata smile. There's one dish with local cheese, farm fresh egg, and lamb sausage that comes served in a piece of bread shaped like a boat. Kalamata always rushes to eat that delicious boat up before Al Dente commandeers it for a spin on Lake Champlain.
High chairs
Stroller parking
Outdoor seating
Food allergy accomodating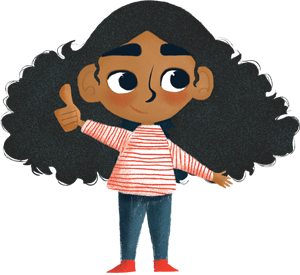 "The Persian ice cream sandwich with pistachio macaron, saffron, and rose is as beautiful as it is yummy."