Kalamata doesn't quite understand why it's called Misery Loves Company. When she's here, Kalamata feels the exact opposite of misery! The space is so relaxed and casual, and the people are so friendly, that you sometimes forget how delicious the food is. The menu can change a lot, but the veggies always taste like they came straight from the garden. And the cheddar beignets with honey butter at brunch taste like they came straight from heaven.
High chairs
Stroller parking
Changing stations
Open kitchen
Food allergy accomodating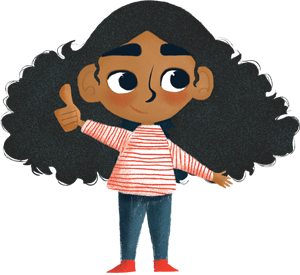 "A DJ comes in to do Disco Brunch on Sundays, so get down on it!"