To Kalamata, it seems like everything is fresher in Vermont. That doesn't just mean the air, it also means the pizza! Before she arrives, she closes her eyes so that she can smell the wood fire getting stronger as she gets closer. There's always a special pizza on the menu, but it's hard to convince her not to try the Mais- it has creamy Fior di Latte cheese, fire roasted sweet corn, and tangy creme fraiche. It also has crispy speck, which Kalamata like to call "fancy bacon."
High chairs
Stroller parking
Open kitchen
Table activities
Food allergy accomodating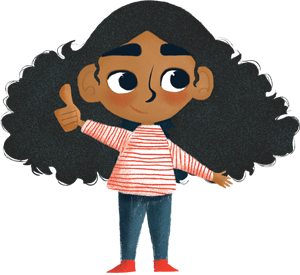 "They let you play with squishy pizza dough while you're waiting!"