Butcher & Bee is not exactly a well-kept secret. When a place bursts with vibrant colors, flavors and positive vibes, people usually find out about it. The food is all created from local ingredients, prepared simply and to perfection. Kalamata never ever leaves without ordering one of her favorite plates anywhere in the whole world—whipped feta with fermented honey, cracked black pepper and pita. She would eat it every day if she could.
High chairs
Changing stations
Stroller parking
Outdoor seating
Open kitchen
Table activities + toy basket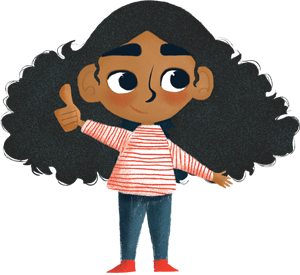 "They have a dessert here called the nutty moose, which has hazelnut crunch and milk chocolate chantilly. It's both yummy and thought provoking— is more than one chocolate mousse called mousse or mousses?"
"We absolutely love Kalamata and all her adventures! Her curiosity, imagination, and refined sense of taste embody the spirit of our restaurant, and our family. We are always encouraging our littlest restaurant guests to try new things and be bold in their menu choices. We even named our kids menu the "Small Adults Menu", because we believe that when kids are engaged, curious, and enticed they are open to trying new things. Thank you Kalamata for sharing our love of food and being such a great role model!"