With a rich wood vaulted ceiling and expansive outdoor dining space, Edmund's Oast has a way of feeling both impressive and approachable at the same time. Kalamata feels the same way about the menu, the perfect combination of serious and whimsical. For a snack, Kalamata has been known to pick cheeses she's never heard of, taste them with Mama and try to use the best words she knows to describe them. She's starting to realize she especially likes raw cow's cheese!
High chairs
Stroller parking
Outdoor seating
Live music (sometimes)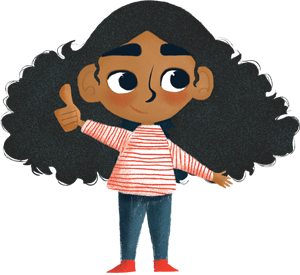 "Their ice creams are all made right there at the restaurant. The most memorable so far was banana mixed with kalamansi, which is a unique lime from the Philippines."