Sometimes it's hard to tell if a place is for grown ups only. The name and casual lounge feel may make people think this is one of those places, but every time Kalamata visits she is treated like a VIP. Walking through the dining area reveals a beautiful courtyard in the back, where Kalamata likes to snack on deviled eggs and this amazing sweet corn they serve with dressing and cheese on it.
Stroller parking
Outdoor seating
Live Music during weekend brunch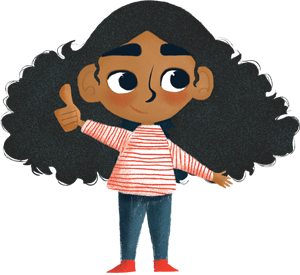 "One time when I visited they had tandoori cauliflower with yogurt and golden raisins, which made me curious about new ways I could cook cauliflower with Mama at home!"