Breakfast is magical when Kalamata gets to pick her favorite pastry from behind the glass at Fox in the Snow. The colorful fresh-fruit galettes look so exquisite, they make Kalamata and Al feel like they're at a fancy tea party. Mama doesn't mind the sweets, because she comes just for the egg sandwich: A thick soufflé of egg, topped with white cheddar cheese, thick cut bacon, arugula and mustard, piled high of a crispy piece of ciabatta bread. It is unforgettably tasty!
Stroller parking
Outdoor seating
Open kitchen
Family-style seating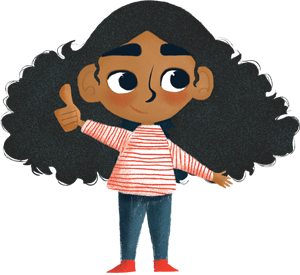 "One time I had a happy dream about the vanilla custard donut."