The Italian Village Market

A magical Mediterranean wonderland, The Italian Village Market makes Kalamata feels like she's in a European café. Mama sips espresso while Kalamata studies the labels of imported tomatoes, olive oils and pastas. Before they leave, Mama lets Al Dente choose a few cheese to take home with them.
Stroller parking
Outdoor seating
Open kitchen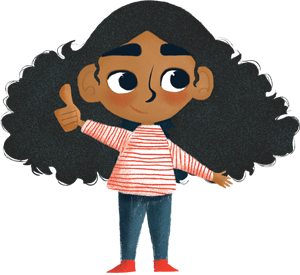 "All the pizzas are good, but the Pesto is the best-o!"
1022 Summit St
Columbus, OH 43201
614.745.2147