Jeni's Splendid Ice Creams

The first thing Kalamata notices when she walks into Jeni's is the intoxicating smell of waffle cones wafting through the air. As she and Mama move down the line, she's allowed to try as many fantastical flavors as she wants (and is careful to always share with Al Dente). Her current favorite is Supermoon—it tastes like marshmallow cereal milk!
Stroller parking
Ice cream. Period.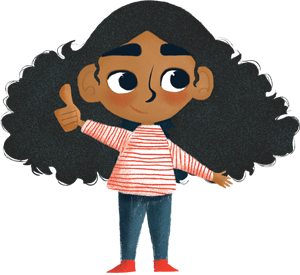 "Jeni makes special seasonal flavors, so there's always something new to try."