Kalamata is spellbound by the unbelievably big sandwiches at Katzinger's Deli. Mama has never finished one by herself and wraps up half to take home. Kalamata usually orders the grilled cheese sandwich because it tastes so good next to the giant pickle she gets to scoop out of a big barrel. The colorful fruit salad is also a favorite, and they almost always get a big, round loaf of bread from the bakery before they go home.
High chairs
Changing station
Stroller parking
Outdoor seating
Historic Schiller Park nearby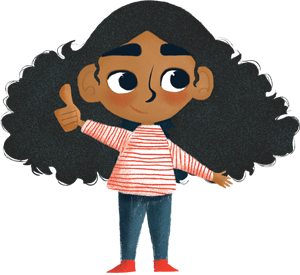 "Sometimes all I need is a bowl of matzah ball soup!"