Land Grant Brewing Company

Casual afternoons at Land Grant always puts Kalamata in a good mood. The laid-back atmosphere makes her feel like she can explore and play while Mama enjoys a cold beer, which is brewed in a historic building just down the road. A firepit on the front porch keeps visitors cozy warm in the winter, so the fun can continue all year long.
Outdoor seating
Family-style bench seating
Stroller parking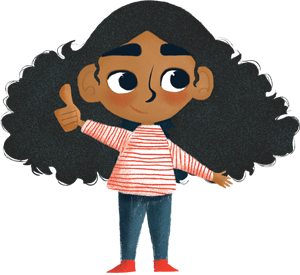 "Look for the Ray-Rays barbecue food truck outside Land Grant, Thursday-Sunday! The brisket speaks to me!"