The stunning tortes and desserts in the display case at Pistacia Vera look more like pieces of art to Kalamata than treats you can eat. But she is willing to try anyway! Most of all, she loves running her eyes along the rows of colorful macarons and tries to imagine what each one would taste like.
Stroller parking
Outdoor seating
Historic Schiller Park nearby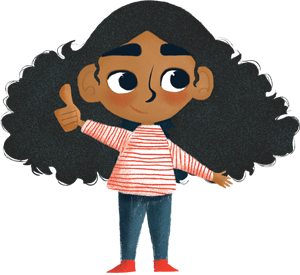 "The pistachio macaron is the same color as Al Dente!"