The outdoor area at Seventh Son Brewery is one of Kalamata's favorite places to play. She always feels welcome to run around the porch when it's nice out, and the roomy seating area upstairs is sunny and open. Through the big window by the bar, Kalamata can look in and see where the beer is made, and her imagination runs wild. But her favorite part is when Assistant Manager Cat comes out to check on things—he's the bar cat who's really the one in charge!
Outdoor seating
Family-style bench seating
Close to other Kalamata Approved destinations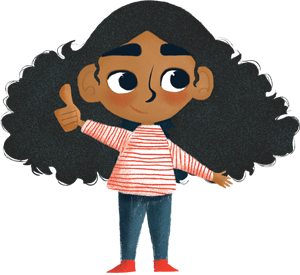 "Mama knows to check the website to see which tasty food truck will be outside!"