Mama talks to Kalamata a lot about choosing food that is responsibly farmed and sourced. That's why trips to the Butcher & Grocer are a family event. They always remember Kalamata's name and make her feel extra special. But the best part is trying to guess what Mama will make with the special ingredients she picks up.
Nearby parks & playgrounds
Stroller parking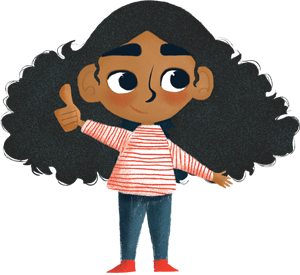 "All the meats and many of the cheeses they sell here come from local Ohio farms with happy animals."
1089 W 1st Ave
Grandview Heights, OH 43212
614.372.5376
Get Directions