Eating in the dining room at Wolf's Ridge makes Kalamata feel right at home. There are plenty of pint-sized meals to choose from, and their toasted peanut butter and jelly sandwich is so good that Mama usually hopes Kalamata will order it, just so she can have a bite.
High chairs
Stroller parking
Family-style seating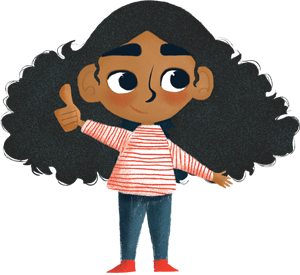 "It's even more casual in the taproom. Sometimes, Mama will let me bring a friend and we will run around back there and share some falafel and fries."