The dishes here are so beautiful, they look more like art than dinner—and they always get a big WOW from Kalamata. One time there was even a flower on her food! From innovating starters like the whole roasted kohlrabi to the undeniably good fig + pig pizza, the food tastes just as good as it looks.
High chairs
Stroller parking
Outdoor seating
Food allergy accommodating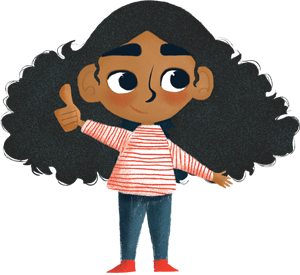 "Lamb is the specialty at Beast & Bottle, and every single oneis from the state of Colorado."