Tivoli Brewing Co. Tap House

The immensity of this beautiful, sunlight brewery never fails to amaze Kalamata. The taproom is always full of good energy and lots of laughter while people sip their golden pints and tell each other stories. The food truck-inspired fare pairs perfectly with the casual atmosphere, making it very easy to spend a few hours here just soaking up the goodness.
High chairs
Stroller parking
Outdoor seating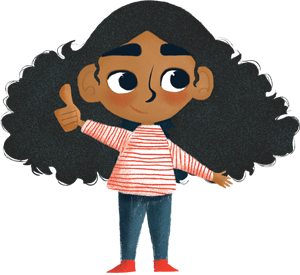 "Students at the nearby college learn how to brew the right way here in Tivoli's taproom, so you know they know their stuff!"