Even in the middle of winter, Kalamata knows that she can always find some sunshine on her plate at the Bachelor Farmer. She loves that familiar ingredients show up in such unexpected ways, like pickled strawberries, or carrot top pesto. She never knows what beautiful fruit or veggie will be on the menu, since it frequently changes with the seasons, but one thing she can always count on is the warm popover with honey butter, her delicious north star on the menu.
High chairs
Stroller parking
Activities at the table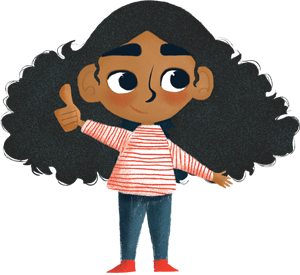 "I always love visiting the restaurant for dinner, but when we need a quicker meal, I know we can always pop in to the cafe! The breakfast Wild Rice porridge warms me all the way from my nose to my toes. "