Birchwood Cafe has a long history in the neighborhood— it started out as a dairy, then became a neighborhood grocery, and finally its current form as a cafe. It was never lost its feeling of warmth and centrality, and knows how to make even people from far away feel right at home. The menus are the perfect mix of familiar comfort foods and fresh, healthy spins on the classics— a perfect little "egg in a nest", or egg in a slice of toast, is made with birdseed bread, and the waffle is mix of savory and sweet, with quinoa, kale and feta in the batter, and brown sugar sage butter on top.
High chairs
Stroller parking
Outdoor seating
Open kitchen
Food allergy accommodating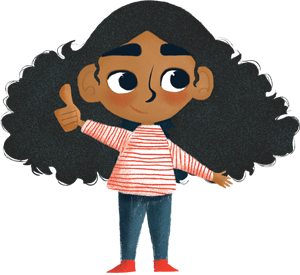 "I never thought mashed potatoes could be matched by anything, but the avocado mash sure puts up a solid fight! Awarded bonus points by Al Dente for its bright green-ness."