Kalamata's friends at Hai Hai were just recognized for having one of the best restaurants in the country by Eater's Bill Addison. This comes as no surprise to Kalamata, who has always loved the colorful, bright food here. There are so many flavors and textures in the banana blossom salad, and Kalamata feels like she's eating food symphony while she digs in to it. Washing it all down with a fresh-pressed sugar cane juice, Kalamata feels like she's on an adventure on the other side of the world.
High chairs
Stroller parking
Outdoor seating
Comfy seating
Food allergy accommodating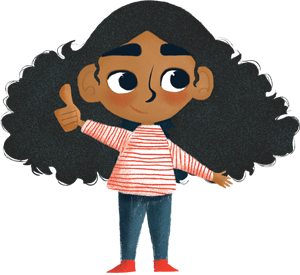 "Putting together a lettuce wrap or Vietnamese crepe wrap with mushrooms, shrimp, herbs and sprouts is my favorite kind of puzzle— gobbling it up is the prize!"