The Hi-Lo Diner is exactly the kind of place you'd want to stop in on a long road-trip— but apparently it had a long road-trip of its own! Kalamata loves hearing the story about how the whole diner used to be located in Pennsylvania, but was loaded on to a truck, driven all the way to Minneapolis, and then lovingly restored by the owners. The food is classic Americana with a Hi-Lo spin— the French toast is lavender creme brûlée French toast, and the grilled cheese is made with Texas toast and pimento cheese.
High chairs
Stroller parking
Outdoor seating
Comfy seating
Picnic tables
Food allergy accommodating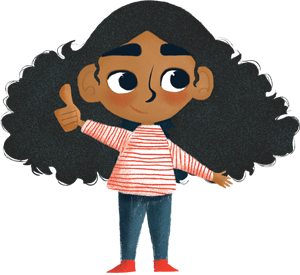 "Hi-Lo Diner is the kind of place where nobody looks twice if you disco dance while eating your disco fries, which is obviously Al Dente's favorite kind of place."