Latin American Restaurant
This ode to Latin American street food is full of surprising and tasty pops of color, from the vibrant menus, to the colorful patio umbrellas, to the vibrant slicks of chimmichurri and aioli verde on the dishes. The arepas, soft griddled maize sandwiches with a variety of fillings, are hearty and delicious, while the accompanying yuca fries are like the cool cousins of regular potato fries. The other small plates like plantain tostones and nopal (or cactus!) tostadas are tough to pass up, so Kalamata always insists on coming here with lots of friends who like to share!
High chairs
Stroller parking
Outdoor seating
Comfy seating
Food allergy accommodating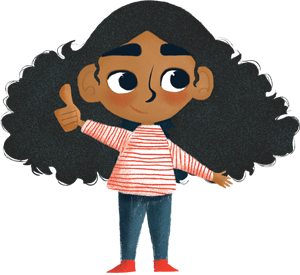 "The menu staples are staples for a reason, but I'm always excited to see what new especial dish is on the menu— last time it was Feijoada, a comfort food from Brazil!"