The only real decision Kalamata needs to make at a place that's all chicken is if she wants a sandwich or tenders. While there are a handful of different one the menu, the only way she wouldn't get the pimento mac and cheese is if they were all out. Put that together with a cup of the hand squeezed lemonade and Kalamata is enjoying one of Nashville's most famous meals.
High chairs
Stroller parking
Outdoor seating
Multiple locations
Food allergy accommodating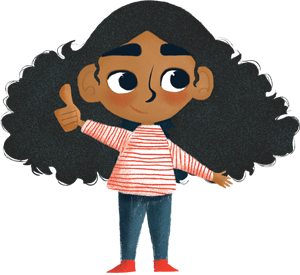 "You don't have to like things that are spicy to love a place famous for hot chicken. They have all different levels you can chose from. As a joke I told them I wanted the cold chicken once and mama rolled her eyes at me. "