American Restaurant |  Greenwich Village + Multiple locations
Bare Burger is a chain of restaurants that started in Astoria, but has since expanded to locations around the city. Every location starts with a fun space to be in— the interiors are all extremely unique, and decorated with eclectic— you guessed it— bears getting up to all sorts of mischief. Mama loves the multitude of vegetarian, vegan, and gluten free options offered along with the all of the traditional burger and fries options they love, and Kalamata is always ready for the bear-themed cubby meals that are no less delicious than mama's.
High chairs
Stroller parking
Booth seating
Activities at table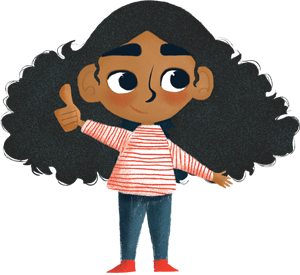 "I always feel happy walking in to Bareburger, and even happier when the food arrives at the table. When we can't decide between onion rings or fries, they always give us a mix of both, and ending our meal with a sweet "bare sammie", or chocolate chip cookie ice cream sandwich, makes me beary beary happy indeed."