Shopping Mall |  Battery Park
Every time Kalamata goes to Brookfield place, she's in awe of the number of different kids of food she can taste under one roof. When a sandwich craving strikes, she has to decide between the incredible Cambodian-inspired sandwiches at Num Pang, the fried chicken sandwich at Fuku, or the open faced tartines at Tartinery. Whichever she chooses, she's never disappointed. When professional Taste Bud Rocky Gray takes her kids there, they head straight for Blue Ribbon Sushi Bar— "my girls love the salmon sushi and sashimi, the miso soup, the grilled salmon, and the baked clams with miso butter." Kalamata loves how adventurous all of her friends are!
Open space to roam
Multiple food options
Nearby attractions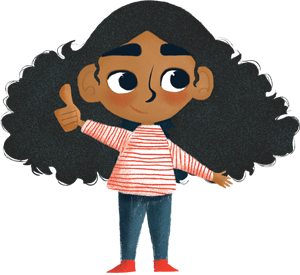 "Sometimes Mama and I like to pretend we're strolling the streets of Paris when we walk around Le District, the huge French marketplace at Brookfield place. Easy to do when we're sitting on their patio, facing the water, and slurping soupe a l'oignon!"