Cafe + Pet Store |  Astoria
Chateau le Woof is a coffee shop and a dog-lover's paradise— you can bring your canine best friend and also get your caffeine fix! While mama loves the seasonal themed coffee drinks like the rosebud cortado and cherry blossom matcha, Kalamata sticks to the juices, hot chocolate, and creative iced teas. And of course— to the endless parade of pups! There's no shortage of furry friends to be made.
Stroller parking
Comfy seating
Open area with dogs. Everywhere.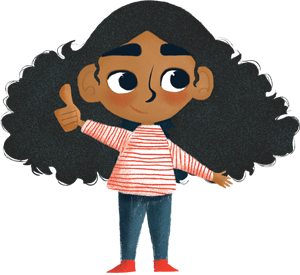 "I think this might be the happiest place on the planet. After making friends with all the neighborhood pups, mama and I love walking off that puppy buzz at the Socrates Sculpture Garden across the street."