Delightfully cozy, The Chobani Café® aims to create community through delicious food that's real. All designed to highlight the magic of yogurt, Kalamata loves the sweet treats of yogurt topped with fresh creations like peanut butter and jelly or pistachio and dark chocolate. The Sesame-crusted Turkish bagel sandwiches, called Simit Sandwiches, are a perfect satisfying lunch after a brisk sightseeing adventure.
Comfy seating
Food allergy accommodating
Nearby attractions
Counter service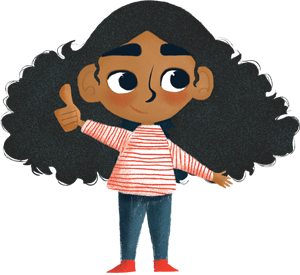 "I love to grab a comfy corner seat and watch the city go by outside."