Italian Restaurant |  Brooklyn
At first, Kalamata thought there might be 457 Franks. Turns out, there are two of them— and they make some pretty great meatballs. When the sweet potato and sage ravioli hit the table swimming in their parmesan broth, Kalamata knows she's in her happy place. Frankie's 457 is a favorite no matter what season it is, though Kalamata is always particularly pleased in the lovely back garden.
High chairs
Stroller parking
Outdoor seating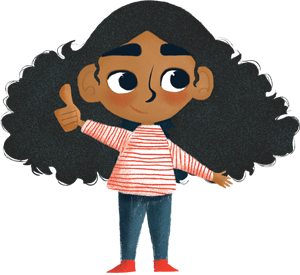 "I can never decide between pasta or meatballs. Al Dente always recommends we order both."