Barbecue Restaurant |  Red Hook, Brooklyn
Every time she eats at Hometown BBQ, Kalamata wishes it actually was her home town. From the delicious meats to the addictive sides, Kalamata knows that she can never eat everything she wants to, but she always tries! She could make a meal out of just the smoked pit beans with brisket burnt ends, but that would mean she wouldn't get any lamb belly banh mi. Her friends and professional Taste Buds Gili and Brian Lockwood getting there early, to make sure they don't run out by the time she gets to the front of the line!

High chairs
Stroller parking
Open kitchen
Live music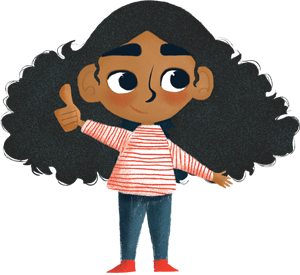 "Getting to Hometown BBQ is almost as fun as eating there, when we take the ferry from Manhattan! On the way, I like to sit on the top deck and wave to the Statue of Liberty."