Lebanese Restaurant |  Flat Iron, Manhattan
Ilili means "tell me" in Arabic, and Kalamata is ready to be told about everything on their menu. Professional Taste Bud Rita Jammet calls it "a Lebanese hospitality haven," and insists that "when you gather around a table with your family to enjoy and share their excellent mezze spread, you will feel the warmth of Lebanese culture." Kalamata always feels the love when she's enjoying the spreads and pita, all of which is shared with everyone at the table.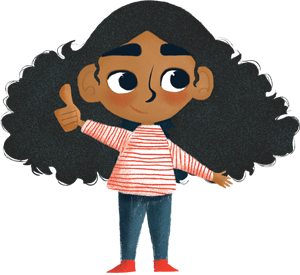 "So I get to try tons of different dishes, both cold and warm, scoop it up with my own delicious piece of pita bread, and share it with all of my Taste Buds? "Ilili" more!"