Italian Restaurant |  Greenpoint, Brooklyn
It has a French-sounding name, but Le Fanfare is all about the sunny snacks of Sardinia. Only the best ingredients are used to create the delicious menu, and Kalamata and her mama love being transported to the Italian island by the baccala croquettes, spaghetti neri, and myrtle-scented pork ribs.
High chairs
Comfy seating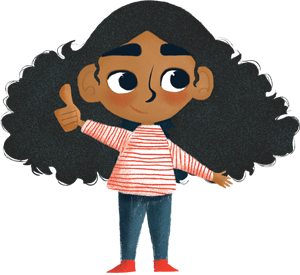 "I love the lively communal tables at Le Fanfare. We always leave full, and with lot of new friends!"