Italian Restaurant |  Harlem
When Kalamata eats at Lido, she feels like she's at the home of a charming and much-loved Italian friend. She and mama love coming for lunch and brunch, when the lovely room is buzzing with families like hers. The parmesan polenta fries are salty and creamy on the inside, and perfect for scooping up the black olive dip that comes with it. For brunch, it's tough to choose between the Italian egg dishes or the pastas, but she and mama usually agree to order one of each.
High chairs
Outdoor seating
Booth seating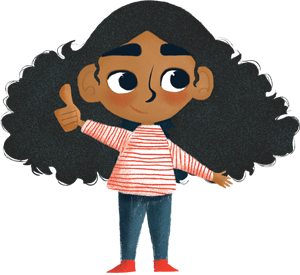 "I could disappear inside the brunch bowl of white polenta with poached eggs, but if I did that, I'd miss scooping up the dreamy, creamy warm bread pudding for dessert!"