American Restaurant |  Greenwich Village
This bright, colorful cafe is a full of inspiring bites for kids and grownups. Mama loves that veggies are incorporated in so many of the savory dishes, and Kalamata loves how absolutely delicious those dishes are. She recently munched on asparagus "fries", and had to be convinced to share the gooey baked ricotta with ramps and pistachio pesto. They offer lightly sweet non-alcoholic drinks with seasonal ingredients, and also worked with OXO to design chic and comfy highchairs and booster seats. They also always have colored pencils on hand, but Kalamata is usually so taken by the colorful food that she forgets about them.
High chairs
Comfy seating
Activities at table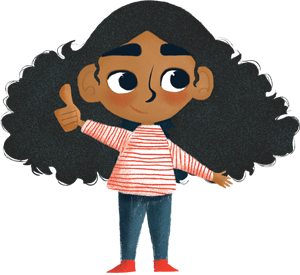 "Sometimes we skip the small plates and go straight for the pizzas. Dates are one of my favorite snacks, but I had never tried them on a pizza before! The date pizza is somehow spicy, sweet, salty and scrumptious all at the same time."