Seafood Restaurant |  Williamsburg, Brooklyn
There are a few places where Kalamata really feels like she's somewhere magical, and the enchanting back garden at Maison Premiere is one of them. She and mama like to come for brunch, when Mama orders oysters and Kalamata gets a big plate of the dirty rice and eggs. They usually share a pastry, and take in the beautiful surroundings before spending the rest of the day wandering around Williamsburg.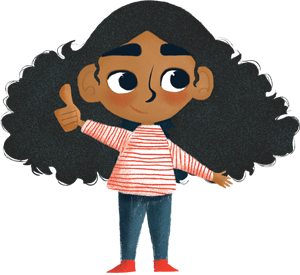 "I feel like one of the coolest kids in town when mama and I visit Maison Premiere. I always have to stop and watch the bartenders/magicians work on our walk back to the garden!"