Market |  Williamsburg, Brooklyn
There are so many great food halls in New York, but the new North 3rd Street Market is definitely one of Kalamata's favorites. She can order so many of her favorites here, like Di Fara pizza, Corner Bistro's burger, and Bien Cuit and Chuko, both of which earned their own whisks of approval at their original locations! Kalamata loves exploring the different stalls, but also the fun events and classes they hold here. Recent favorites included Little Maestros, where she and mama clapped along to musical story time, and hilarious interactive shows by Puppetsburg.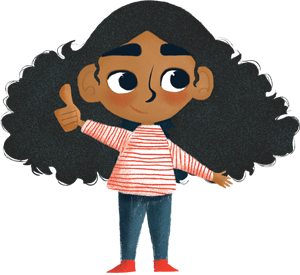 "I told mama that Al Dente could totally steal the show from Puppetsburg, but know I could keep him quiet in the audience if I had one of JaJaJa's beet and pumpkin empanadas in hand…"