Japanese Restaurant |  Greenwich Village + Chelsea
Ootoya is an international restaurant chain serving delicious Japanese comfort food. Kalamata thinks that's a great way to describe it, since she always feels at home when she's there. Pro Taste Bud Rocky Gray loves taking her kids to Ootoya, since they have a large menu with something for everybody, and the food is fresh, healthy, and delicious. Kalamata heard that the owner wanted to offer 30 different set menus, so that you could come every day of the month and have a different dish every time. She hasn't tried it yet, but she thinks she and Al Dente would be happy to take up the challenege!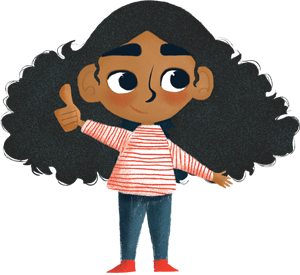 "I always want to try something new, but it's tough not to order the space-themed bento box!"