Italian Restaurant |  Nolita
Professional Taste Bud Jordan Salcito has "date night" at Pasquale Jones with her son Henry every Friday. "Henry is in a phase where he doesn't like cheese, so we get the "tomato" pizza with extra anchovies, chopped up. Henry just likes the additional salt and I like the fact that he's getting some protein and omega 3 fatty acids." Kalamata also loves the classic Margherita pizza (with all of the cheese, please!) and watching the pizzas slide in and out of the big oven in the open kitchen.
Comfy seating
Outdoor seating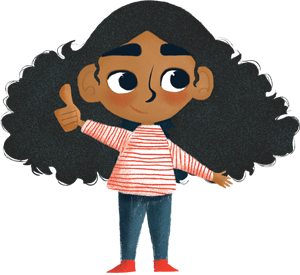 "The friendly servers always bring me a baby spritz that is just as delicious as mama's!"