Thai Restaurant |  Astoria
Someone told Kalamata that boat noodles were one of the classic dishes of Thailand. Upon arriving at Pye Boat Noodle, she was slightly disappointed to find out that they would not be dining on a boat after all. However, she was quickly delighted by the beautiful garden with a little pond, the friendly servers, and the delicious bowl of noodles that arrived almost as quickly as she could order it. Sometimes she goes straight for the beef boat noodle bowl with egg noodles, but if she's feeling extra hungry, she likes to start with the flash-fried tiny quail eggs, which are skewered and the perfect size for popping in to her mouth in one bite! Frozen slushy drinks made from lychee or watermelon are perfect accompaniments for enjoying the food and chilling out.
Stroller parking
Outdoor seating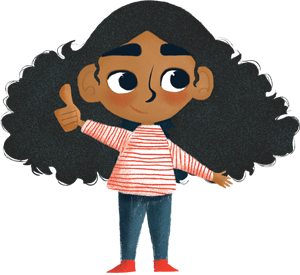 "I love the caddy of condiments the smiley servers bring me before my noodles hit the table. Every time, I try a different combo to make my soup a little sweeter, more sour, salty, or spicy!"