Afghani Restaurant |  Astoria
The owner of Sami's Kabab in Astoria says that he designed his restaurant dining room to remind him of the houses in Kabul, Afghanistan, where he grew up. Kalamata has never been to Kabul, but she feels right at home at Sami's. The food is approachable and delightful, from the Afghani dumplings called mantu, to the fragrant spiced eggplant, to the rice topped with caramelized carrots and raisins. But as good as it is, (and it is really, really good!) the food isn't even the best part of this place— the people inside are some of the most welcoming, generous, and hospitable hosts in the city, and Kalamata knows that she'll always be welcomed with open arms.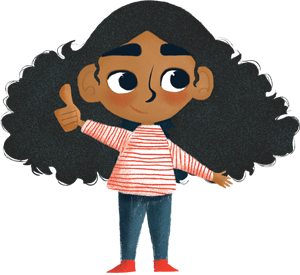 "It's no secret that dumplings are my favorite food group, but I had no idea that there were Afghani dumplings till I visited Sami's! Now they're part of our regular dumpling rotation."