Indian Restaurant |  Astoria
Seva is one of Kalamata's and mama's favorite places to dine-in or take-out. Most of the menu is inspired by northern India, showcasing her favorites like chicken tikka masala and saag paneer. A few dishes are inspired by the south, however, like the very spicy lamb vindaloo. Kalamata likes to try a bite of mama's when she orders it, but mostly because it's so satisfying (and delicious) to wash it down with the sweet and fruity mango lassi. The staff is incredibly kind and helpful, and eager to guide you through the menu if anything seems unfamiliar.
Stroller parking
Comfy seating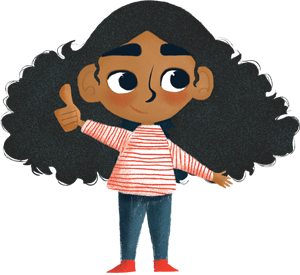 "Paneer pakoras are just Indian cheese fritters— and I never say no to fried cheese!"