Japanese Restaurant |  East Village
"Shabu Shabu is a comforting, steamy, Japanese hotpot in which Kalamata gets to add her own ingredients and put her spin on the meal. It's named for the sound the ingredients make as they swim in the bubbly broth— "shabu shabu shabu shabu". Kalamata likes to close her eyes and listen as she takes in the aromas, the simmering sounds, and eventually the saucy, savory tastes of the hotpot. They also offer sukiyaki, a slowly simmered silky mix of meats and veggies, cooked in a shallow iron pot. Both dishes are prepared right in front of you, and Kalamata loves having a hand in her meal."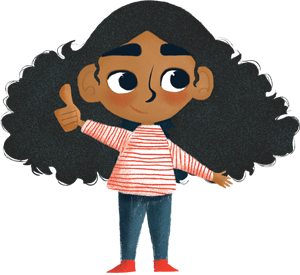 "At Shabu Tatsu, mama and me are like the sous-chefs. I'm always surprised by how good we are!"