Burger Joint |  Madison Square + Multiple locations
Kalamata's mama told her that she couldn't have a burger and fries for every meal, but Kalamata knows that when they get to visit Shake Shake, mama is just as thrilled as she is. Kalamata loves the 'Shroom burger, the classic Shack Burger, and the creamy frozen custards. Mama loves that the ingredients are all super high quality and that while they get their food fast, it's not your average "fast food".
Quick bites
Outdoor seating
Nearby attractions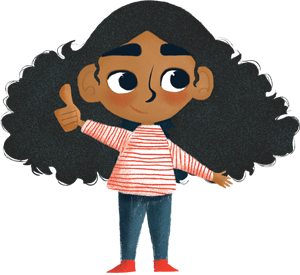 "The original location is in the middle of one of the best parks around. I love sitting on the outdoor patio to watch all the people (and pups!) walk by!"